Learn the Address
We want all Idahoans, especially students, to help commemorate the 150th Anniversary of the Gettysburg Address! Join others across the nation, including President Obama, in reading or reciting the address and uploading the video to our website. Enter by April 30th for a chance to win a GoPro camera or other prizes for your school. Learn more idahoptv.org/LearntheAddress/.
2014 Writers Contest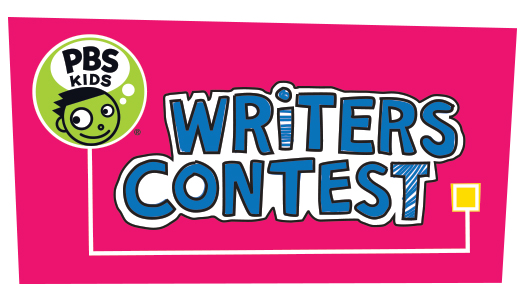 Results for this year's contest are now available. Find out who won and find a link to the 2013 winning stories at IdahoPTV Writers Contest website.
Science Trek
The Science Trek website currently provides content for more than 90 different science topics covering a wide variety of disciplines for elementary-age children. Parents and teachers can find lots of educational materials that encourage their students to investigate STEM careers at our Science Trek website.
Scout Learning Media Classroom Edition
Scout LearningMedia is now available for use in the classroom and is your destination for easy, instant access to thousands of classroom-ready, digital resources including videos and interactives. Best of all, Scout LearningMedia is free and ready for you to use today! Registration is easy, and access is completely FREE!
Funding for this program, in part, is provided by the Broadband Technology Opportunities Program (BTOP)
through the Idaho Commission for Libraries).
Fun with Math and Science Online Gameboard
Explore some of the best kids sites on the web through the Fun with Math and Science gameboard!